In addition to the many health benefits of dark chocolate, chocolate also produces a happiness hormone in your body. Endorphins are substances you can use extra in the autumn. Chocolate can therefore counteract that one little dip! So during a dark and rainy day, a piece of chocolate is just what you need.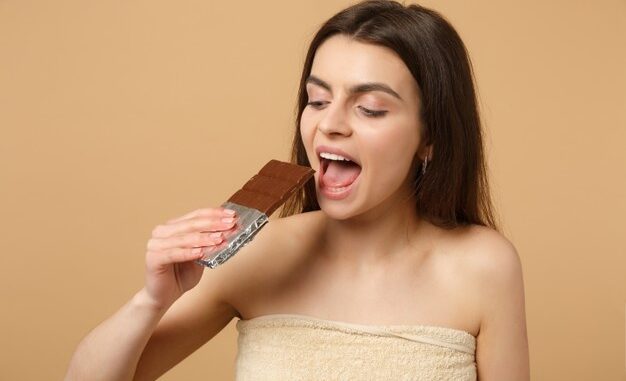 After all, we can't escape the winter months. And although we would prefer to skip them and go straight to the spring, we still have to make the best of it. But from now on, you don't have to feel guilty anymore if you eat a piece of chocolate. Because that one piece of dark chocolate a day can make a difference to your state of mind!
Which chocolate lover should read this article? Please share it with them now!