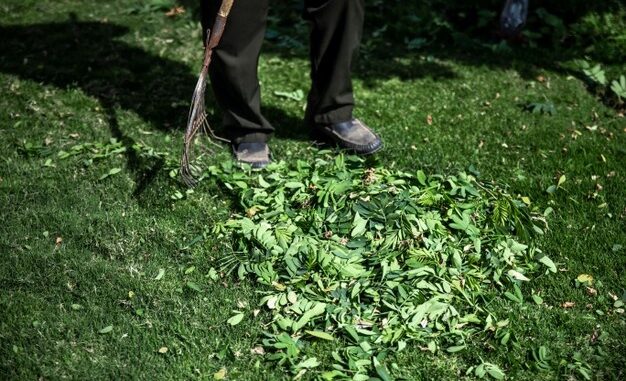 Fall has arrived again and that means leaves falling from the trees. Super irritating! Your whole garden will be covered with leaves. You may have the urge to rake everything together and throw it away but don't. Autumn leaves are an important food source for the soil!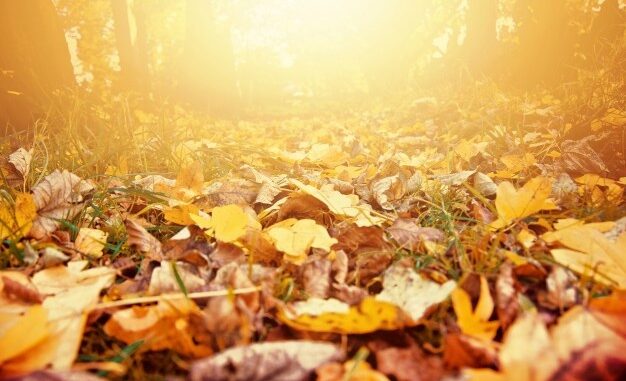 If you remove all the leaves, you are blowing the life out of the garden. After all, all leaves have a function. Various useful insects and other critters that are extremely important for a healthy garden live in the leaves. Birds like to search between the leaves for something to eat but think also of hedgehogs and toads who look for food and shelter.
Curious about why leaves are even more important? Then read on!