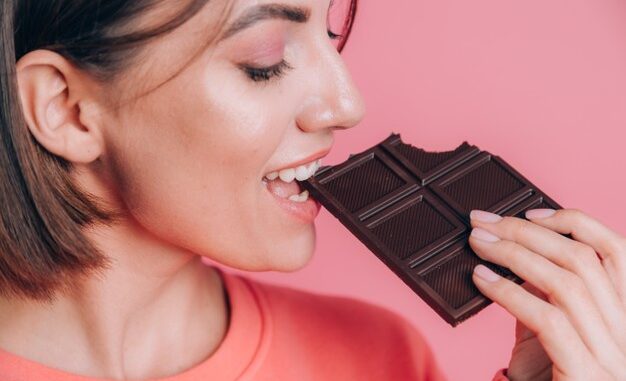 The days are getting darker and shorter, and our need for comfort is increasing. During our working day, we can't wait to curl up on the couch in the evening with a blanket and a bar of chocolate. Of course, afterwards, we feel a little guilty, because we could have gotten off the couch with our lazy butt and gone to the gym. But that is not necessary at all! It is good to eat chocolate in the fall!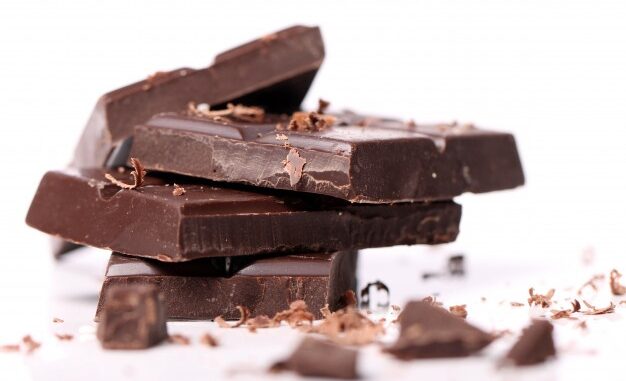 Probably you are in shock about the fact that eating chocolate is good for you… That's why we'd like to explain it to you in detail. It has long been known that dark chocolate (the darker the better) has many health benefits. For example, dark chocolate contains many minerals such as iron, magnesium, and zinc. And the cocoa in the chocolate also contains a lot of antioxidants.
Curious about why chocolate is so good for you? Click on the next page!