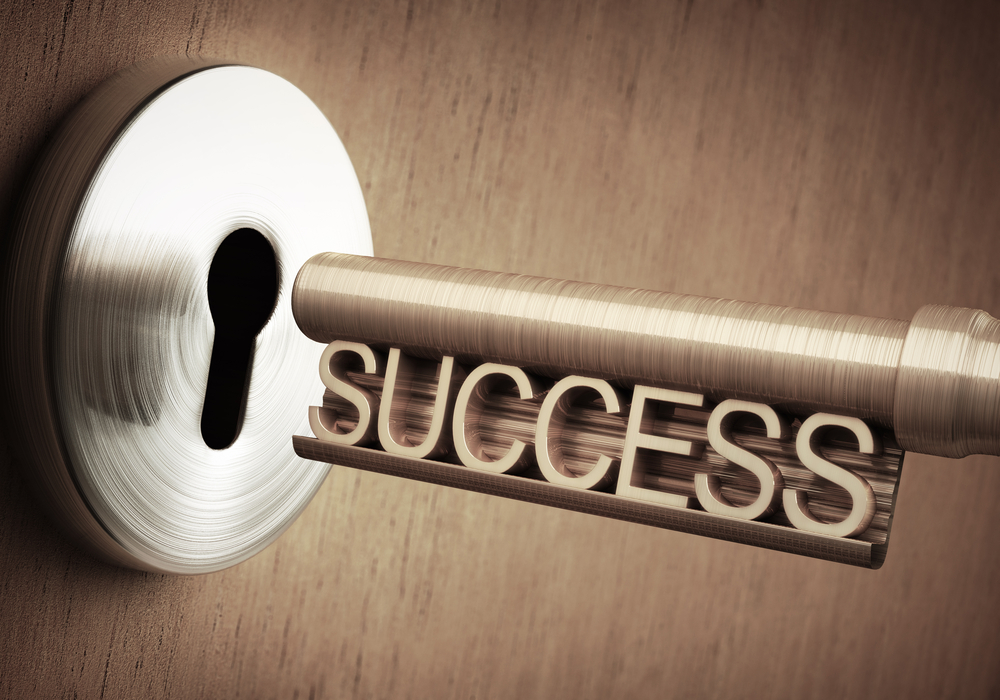 The start of a new year means new opportunities for many people, and there is certainly a grain of truth to this. You get a chance to try leaving the bad events behind you and enter the new year with positive energy. A new year is an opportunity to do (even) better than this past year. We will discuss a few points in this article to help you along.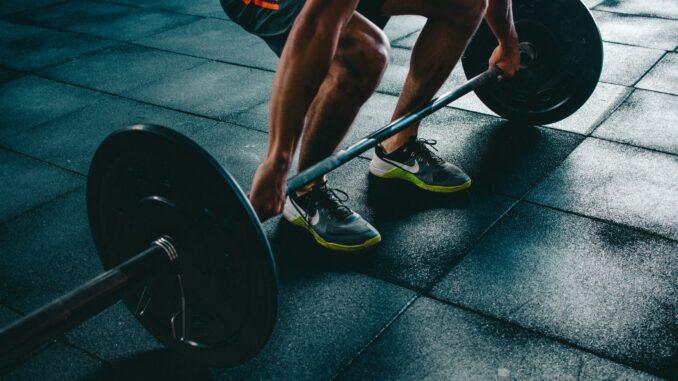 Exercising
You'll often find most gyms teeming with people in the new year, trying to make good on their new year's resolutions. This makes perfect sense though, and we recommend that you do the same. It is common knowledge that exercising has mental as well as physical benefits and that it helps reduce stress.
Take a look at the next page for other new year's resolutions.